INDUSTRIAL CONTROL SYSTEMS INTEGRATOR
425-481-1225


Bridge Control Systems
Evergreen Point Floating Bridge
We help businesses make things
Systems Interface is a Control Systems Integrator. We have thousands of process control systems installed and running in locations all over the world including at least fifteen countries, and a majority of the states across America.
Featured Article!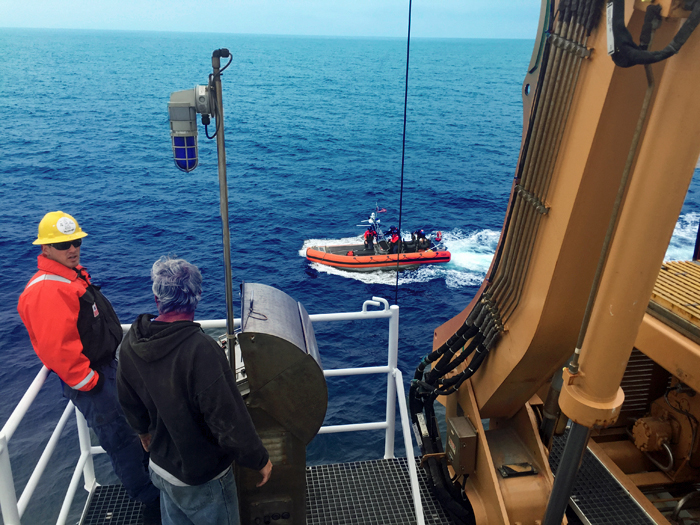 How to put your boat in the water! ...More
"We know that "Experience Matters" and we have that experience in the following industries."
Project Slideshow